Guangxi Guilin Customers Kindergarten Project
Guilin Jianjun Kindergarten is located in Guilin City, Guangxi Province. It is a demonstration park under the Baoxian Education Group. It features art movement. The indoor area of ​​the park is more than 2,000 square meters. The indoor area of ​​more than 4,000 square meters is dominated by the rural style and contains multiple functions.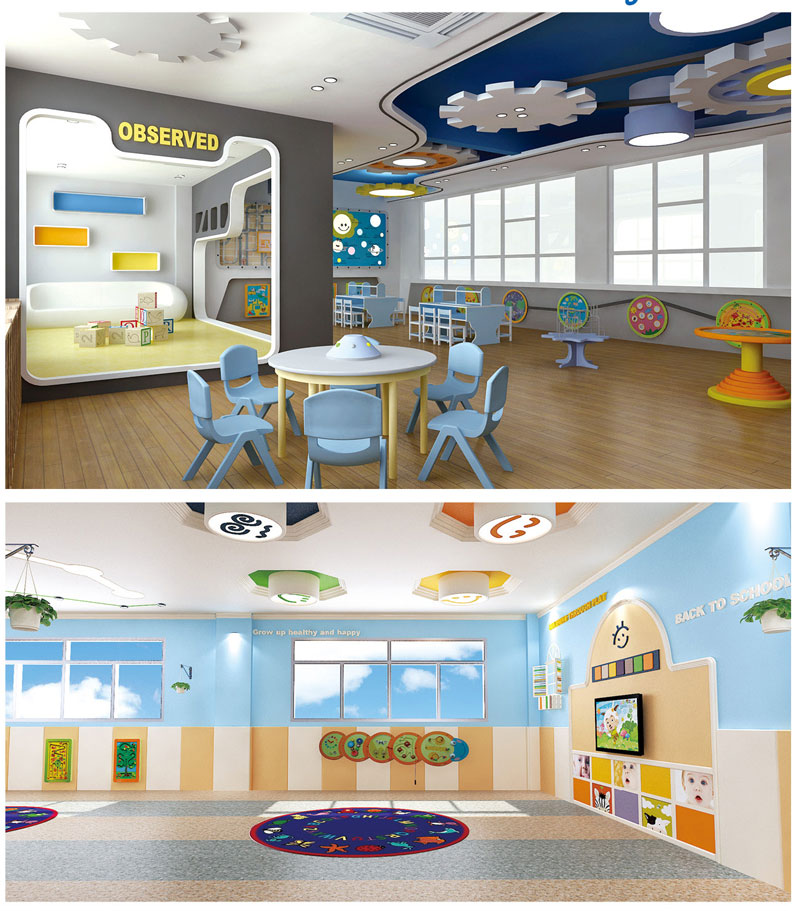 If you want to buy amusement equipment,you can contact us ! We are manufacturers !
Contact details
Call us: +86-020-87278888 E-mail: admin@hld-toy.cn
WeChat / Phone: +86 13680018596 WhatsApp +8613680018596