Kindergarten Facilities / Equipment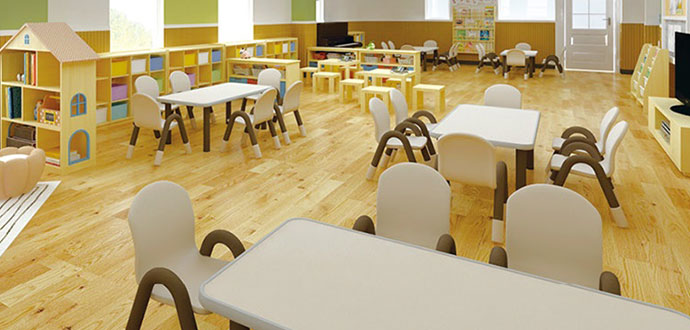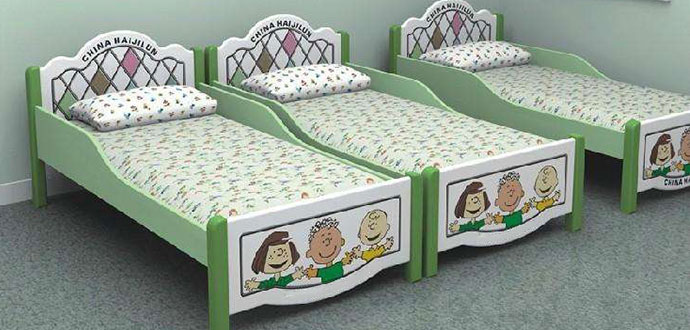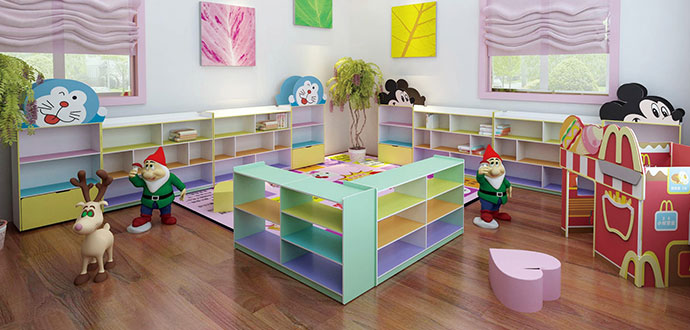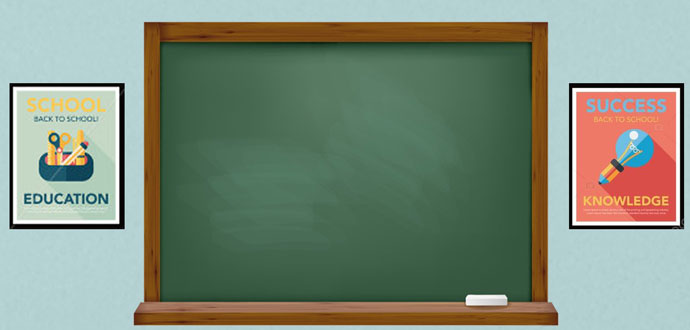 Black Board
From sight words and phonics to counting and addition, our selection of early learning activities covers all the basic skills to set your kindergartners on the path to success! Build your kindergarten classroom with our early childhood teacher supplies.
learn more >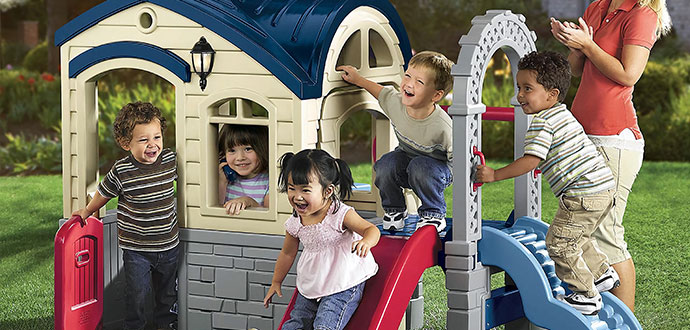 Playhouse
Playhouses are designed with an unbelievable number of features. Kids will play and enjoy these. Playhouses promote physical and social play. Looking for the perfect outdoor playhouse or a kids playhouse to use indoors? Happy Island offers a variety of children's plastic playhouses perfect for both girls and boys.
learn more >
Bring Outdoor Indoor Equipment to Your Kindergarten !
Happy Island® can help you bring outdoor fitness equipment to your school, park, recreation area, community or other area.