Lianhua Mountain Amusement Equipment Happy Island Case
Happy Island Case - Lianhua Mountain Amusement Equipment Procurement Project. Customized a Number of Playground Equipment of Happy Island Brand.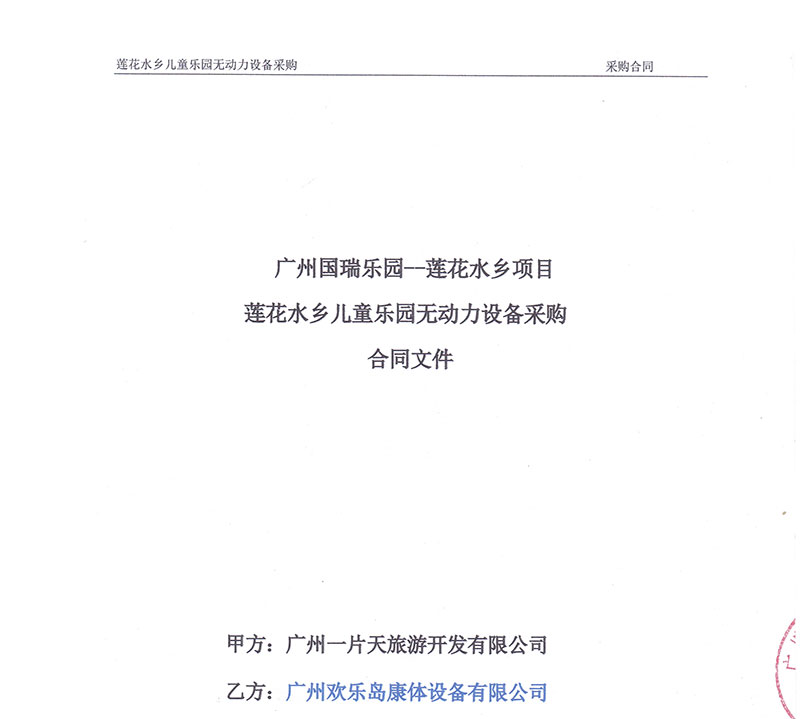 Lianhua Mountain purchases amusement island brand amusement equipment contract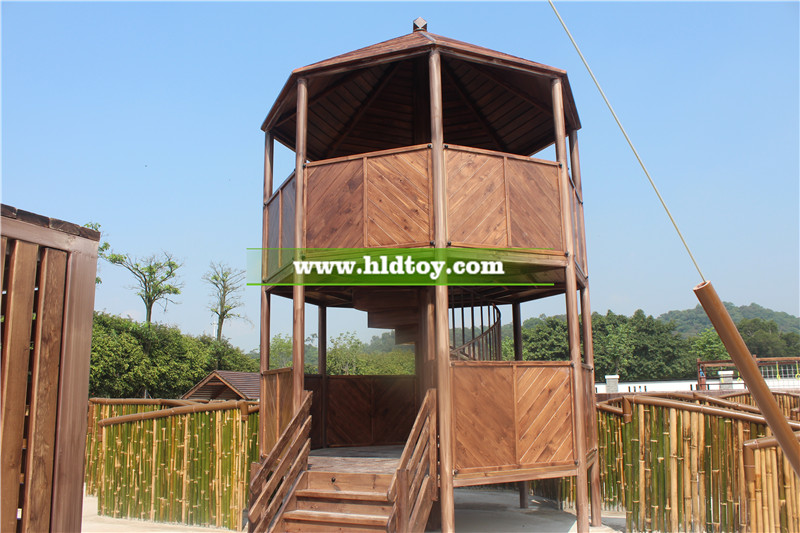 Non-standard customizable unpowered amusement equipment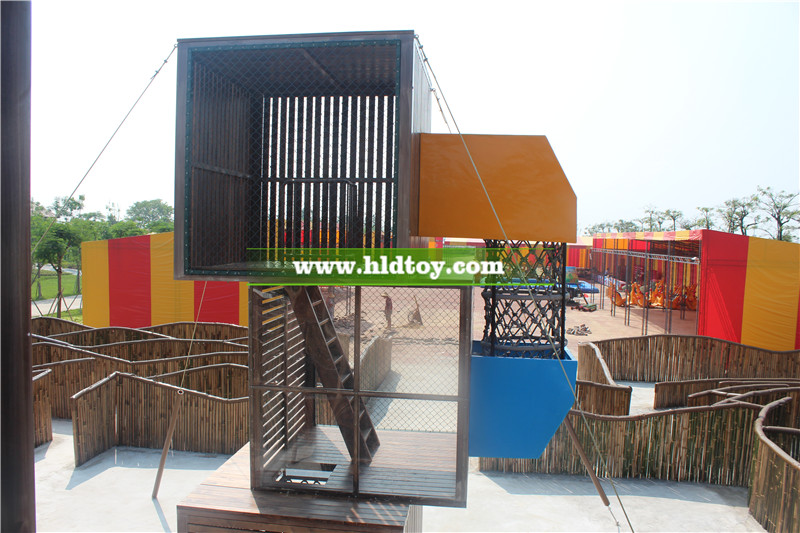 The maze of unpowered amusement equipment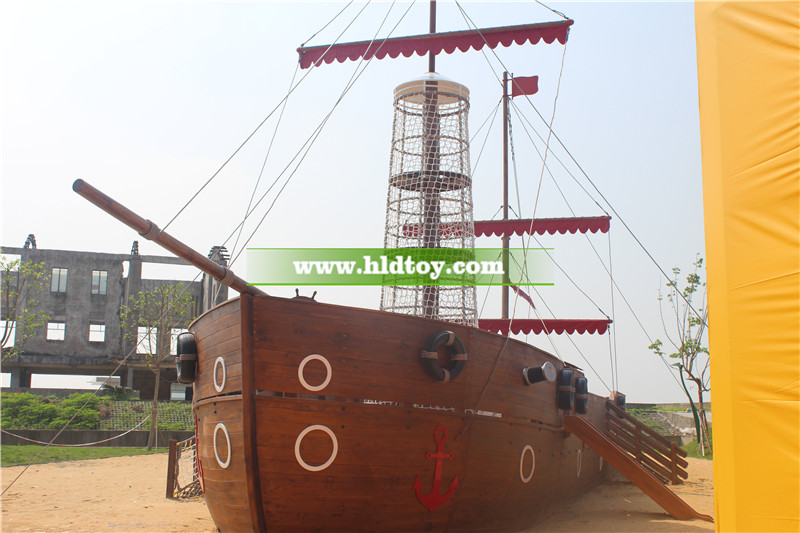 Corsair playground equipment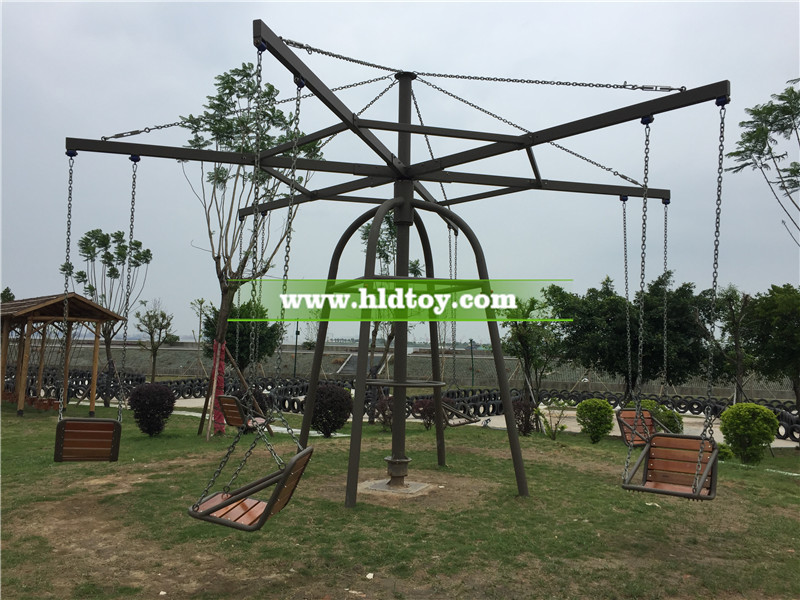 playground equipment spinner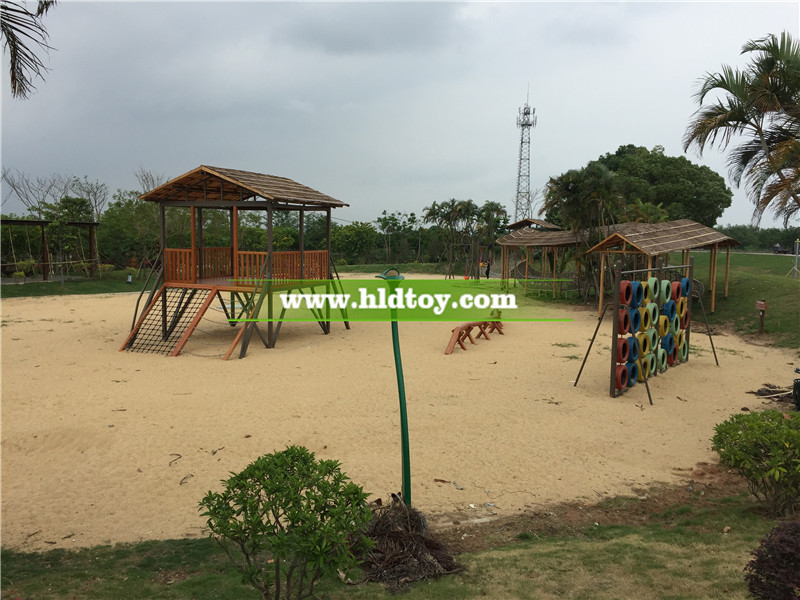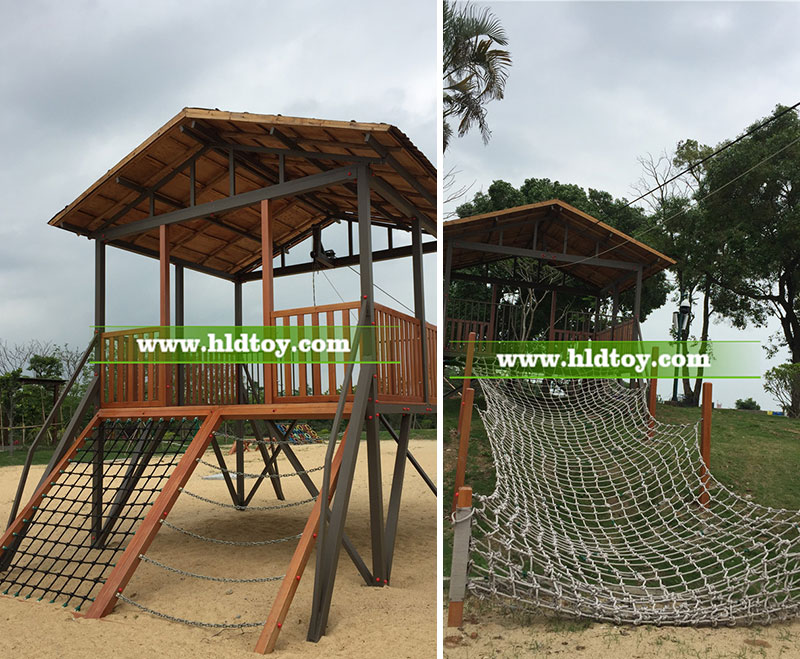 If you want to buy amusement equipment,you can contact us ! We are manufacturers !
Contact details
Call us: +86-020-87278888 E-mail: admin@hld-toy.cn
WeChat / Phone: +86 13680018596 WhatsApp +8613680018596