Stainless steel slide case - Customer case
Stainless steel slide case.Want to customize amusement equipment? Contact Happy Island.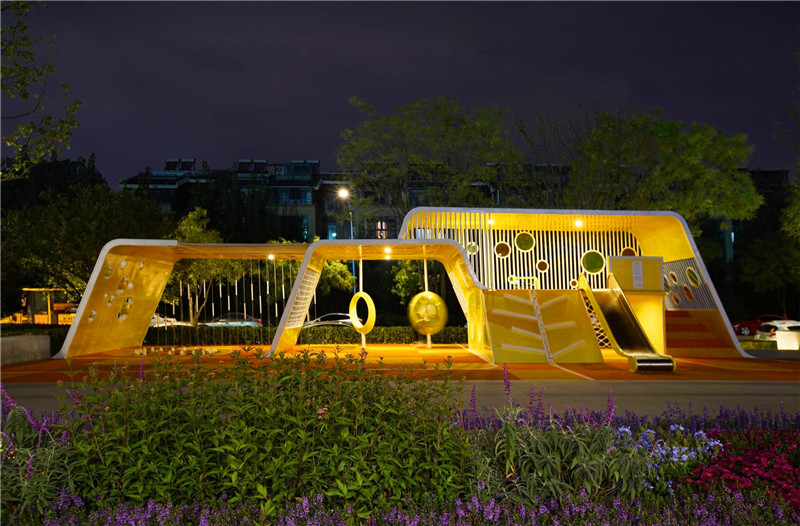 We continue the overall spatial module of the landscape, further, extend the design concept of the C+ Infinite Community, and selects a grid pavement combination with a warmer color. With the theme of "Children and Birds Paradise" in children's playgrounds, we also design different play facilities according to different ages of children to combine the site characters and functions.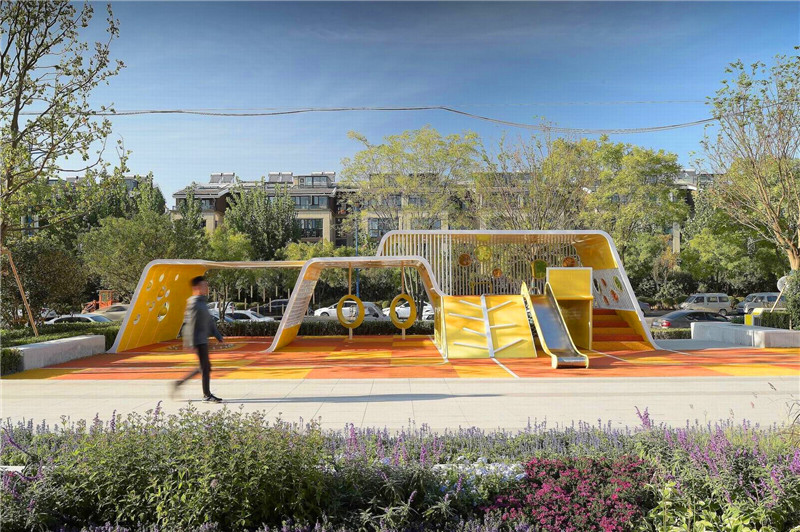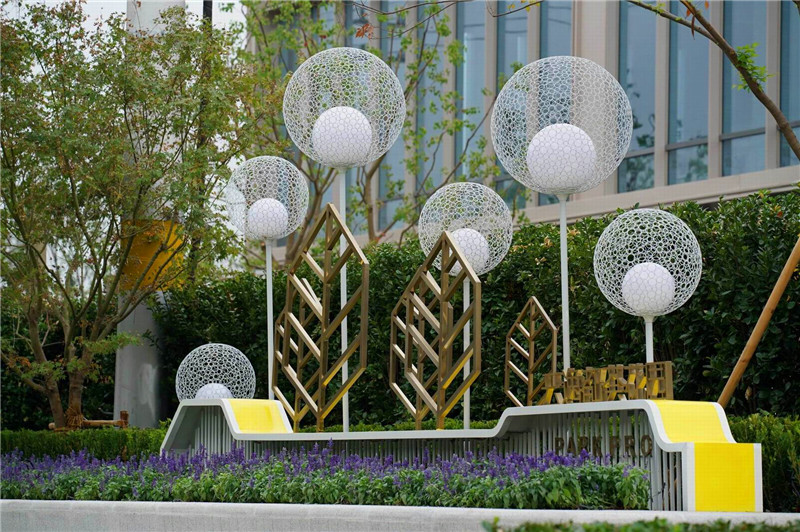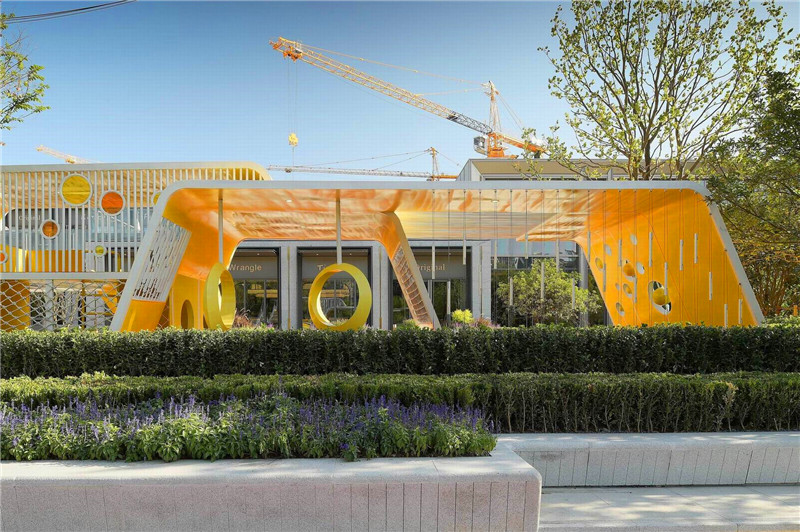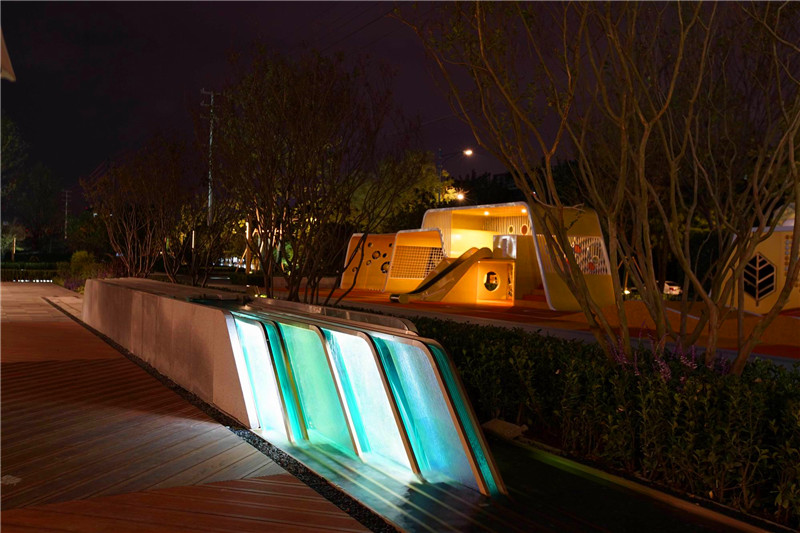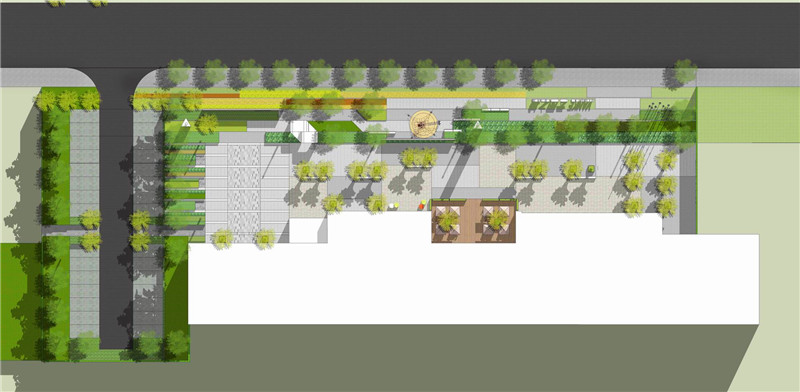 If you want to buy amusement equipment,you can contact us ! We are manufacturers !
Contact details
Call us: +86-020-87278888 E-mail: admin@hld-toy.cn
WeChat / Phone: +86 13680018596 WhatsApp +8613680018596